Commercial Property Consultants & Healthcare Specialists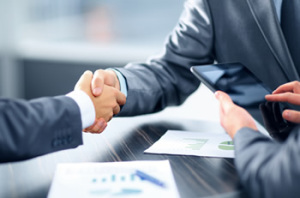 O'Kane Commercial are a property consultancy practice based in Belfast specialising in all aspects of commercial property. We provide a professional service which is tailored to meet the specific needs of the client.
We are dedicated to providing a personal service combining a wide range of property expertise drawn from some 15 years of experience in the local market, coupled with our specialist market knowledge.

O'Kane Commercial provide advice and guidance to lending institutions, property owners, landlords and tenants on issues relating to their commercial, residential and land assets.
The company is also viewed as healthcare specialists and has established itself as the No. 1 Advisor in the sector. We have acted on behalf of a range of local and national care home operators with their expansion plans and property needs.