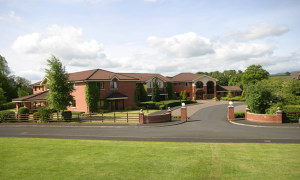 Our Services
O'Kane Commercial provide a range of advisory services to the healthcare sector.
Our clients include parties active in long term registered care provision incorporating both nursing and residential care services to include the following:
Local Care Home Operators
National Care Home Operators
UK Healthcare investment Funds
Developers
Lending Institutions
We have expertise in a significant range of care categories including personal and nursing care for the elderly and adults with physical/learning disabilities. O'Kane Commercial is able to acquire and sell care businesses on behalf of clients throughout the UK and Ireland. Consultancy services are also available to provide strategic and valuation advice throughout the business cycle. Care providers and investors can rely upon our experience and available data from our bank of information.
Sales & Acquisitions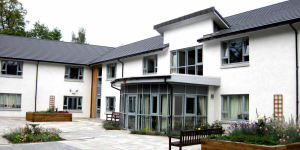 O'Kane Commercial offers a fully rounded service to effectively manage the transaction from beginning to end. Whether we are dealing with corporate clients in mergers and acquisitions, or on behalf of private clients with individual businesses, we offer a "hands-on" service to manage the transaction process from beginning to end. Whether acting for the seller or purchaser, our areas of expertise include:
Nursing and Residential Homes
Specialist Care Homes Including Learning Disability
Distressed businesses requiring strategic advice
Turn-key Developments
Vacant Properties
Land and Development Sites
Consultancy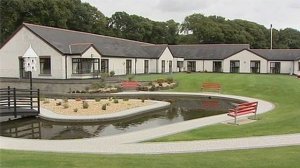 The care sector is extremely specialised and because O'Kane Commercial focuses solely upon this sector, we can provide advice which is backed up by experience and expertise relevant to our clients requirements. This can include reports focusing on specific businesses or sites, or alternatively broader-ranging advice in respect of particular areas of the market. We provide consultancy advice to a wide range of clients, including some of the UK's largest care home groups, independent operators, developers and investors.
Research
This can include information on the latest care fees, new care bed registrations, planning and development activity, care bed closures and appraisal of existing groups.