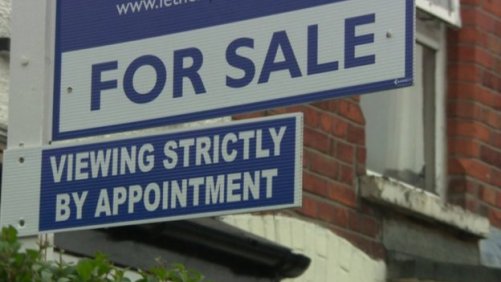 Northern Ireland house prices rise by 4.5% say ONS
House prices in Northern Ireland rose by 4.5% in the year to October, according to the Office for National Statistics (ONS).
The UK average rise was 10.4% but that was skewed by a rise of over 17% in London.
The ONS index suggests the price of a typical house in Northern Ireland is £137,000, comparable to the level in mid-2005.
The index is based on data from mortgage completions.
It shows that prices in Northern Ireland have increased, on an annual basis, in 14 of the last 16 months.
The biggest rises were in August and September of this year.
Source: BBC News Northern Ireland